Seamless collaboration – which is grounded in trusting relationships, requires shared leadership, and thereby unleashes tremendous creativity – is at the core of Mountain Zebra. That's why, in addition to our programs, we offer events where you can co-create, network and build new skills for better businesses.
How to rock your business
The content of this program series will enable you to build a strong foundation for your business idea or existing business – no matter if you are a founder (-to-be), entrepreneur or intra-preneur in a company.
DEVELOP MY PRODUCT PORTFOLIO?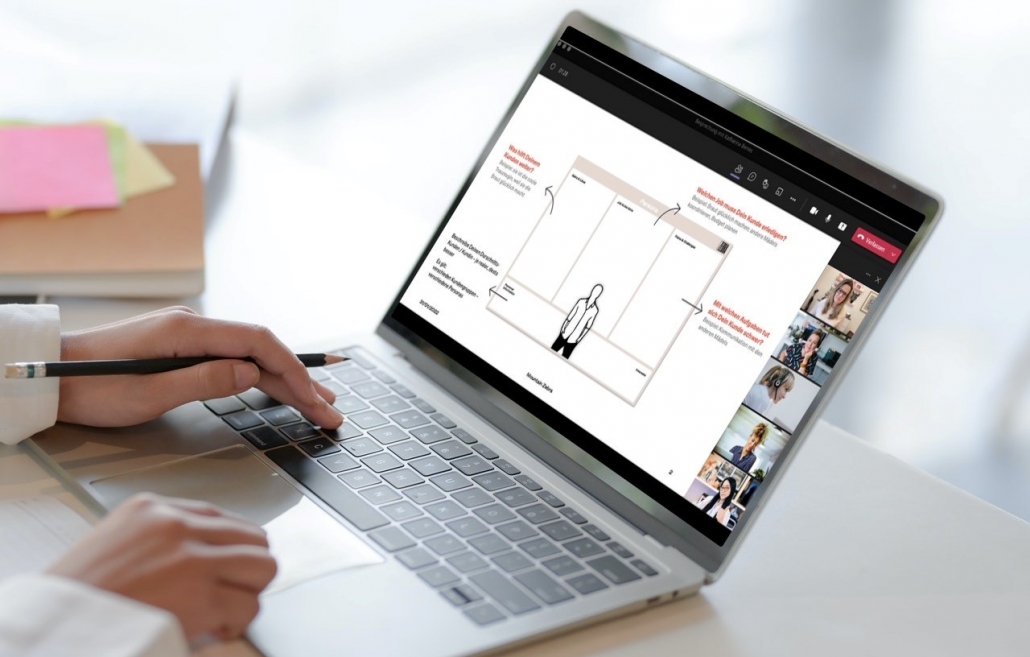 Online
Thursday, September 15
12:30 – 13:30 pm CET
APPLY THE BUSINESS
MODEL CANVAS?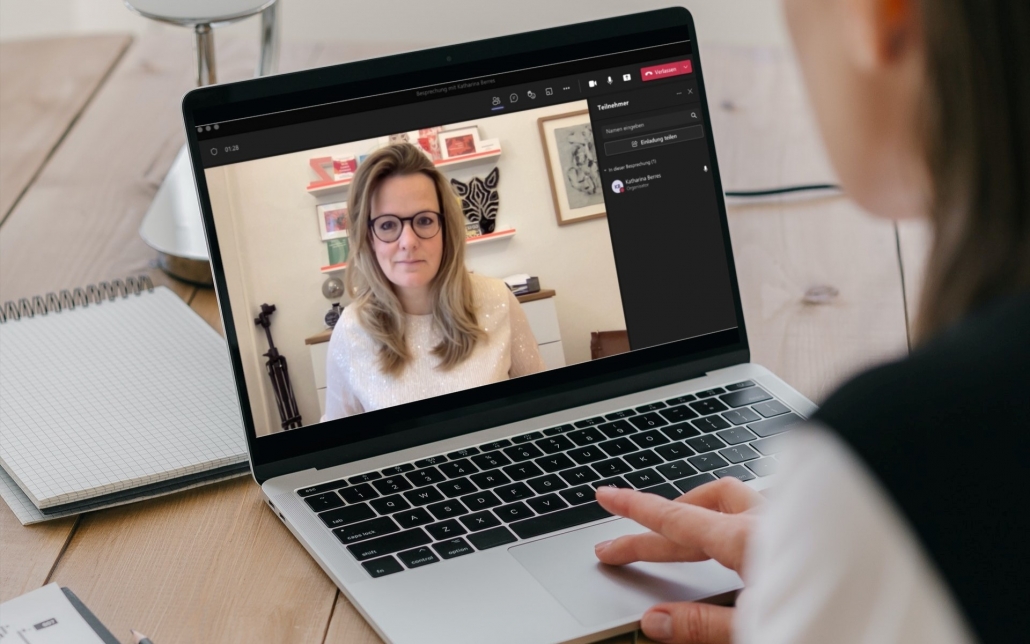 Online
Thursday, October 20
12:30 – 13:30 pm CET
Each workshop takes 1 hour and is divided into two parts. In the first part you will learn a tool or method, in the second part you will apply it right away in breakout sessions. The tools and methods presented are used worldwide in every accelerator, incubator or startup program – or have been especially developed based on our rich experience.
What makes this session special is the networking opportunity with other founders, getting right into action mode facilitated by professional guidance and to inspire each other through co-creation.
How to better understand my customer?  
How to explain my business idea in one sentence?  
How to plan my financials?  
Do you face a specific challenge? Surely we know a good tool for structuring your ideas and thoughts – and ultimately moving you forward. Write to us and we'll plan a Lunch & Learn that addresses your specific question!
Networking and exchange are equally important to working hard and learning from
your customers. Sometimes, it can even help to write your business plan faster and to
work through the daily Ta-Daa list more quickly. Everyone is welcome here: former
and future participants of our workshops as well as friends from our business
network.
Joining forces - to take you ahead
Be believe in radical collaboration – and therefore team up with other experts from our network to take you ahead. 
IDEATION SESSION: BUSINESS MODEL PATTERNS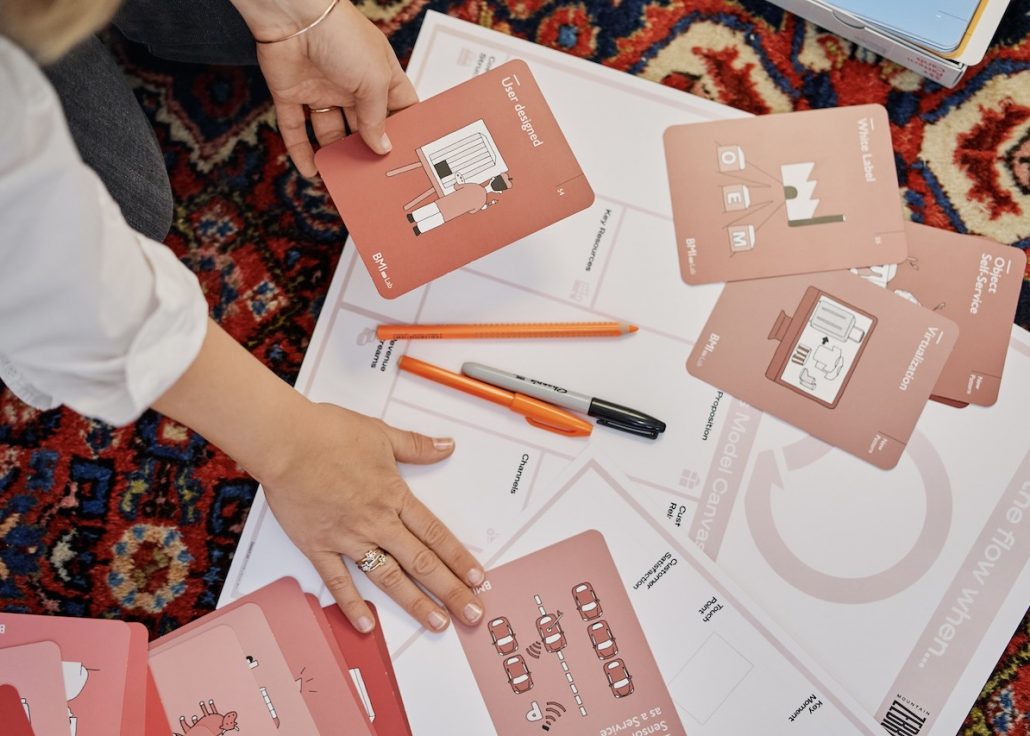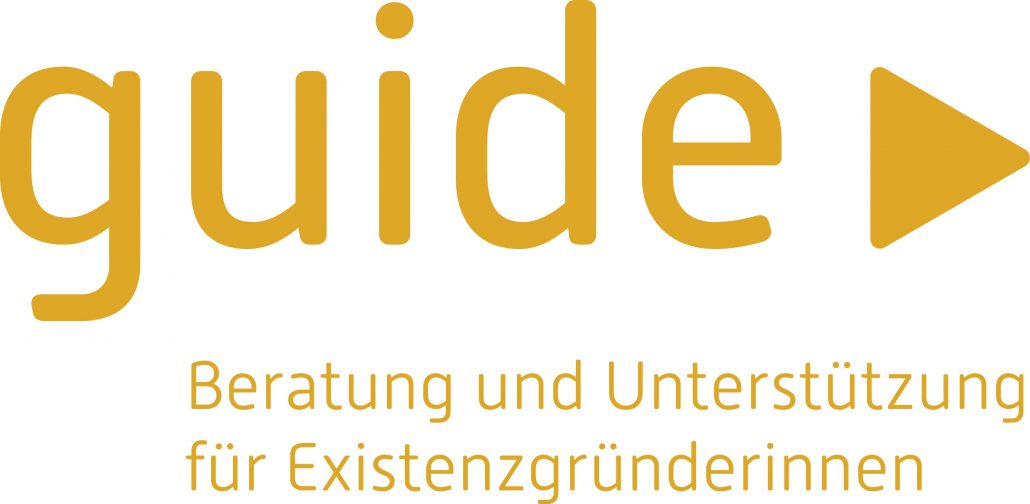 PROFESSIONAL PICTURES FOR YOU & YOUR BUSINESS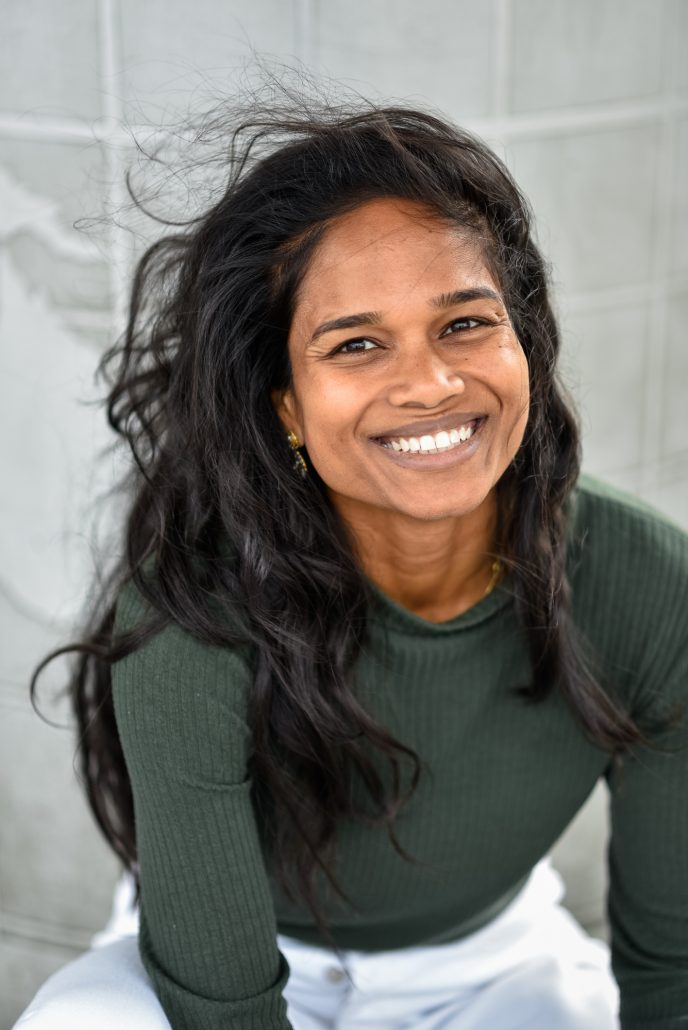 Sapna Richter – Fotografie
Katia Kostidiou – Make-up Artist