Die Grundlage zum Durchstarten
At Mountain Zebra we want to share and give back from the rich experiences we have gained when working with Corporates around the globe. When it comes to starting a business, we have come to understand two key qualities: de-risk your idea and learn at high speed.
Business is all about creating value: for your customers and for yourself. The sooner you can offer products or services your customers love, the sooner you can start making money. By working with the right tools, methods and mindset, you definitely learn faster what the actual customer need and the true gain of your offering is.
Additionally, our network of experts pave the way for you with professional advice across many relevant topics: design, communication, admin, tax, legal – and many more.
The incubator program to make your dream come true
You've been dreaming of your own business for a long time? But you  don't know exactly how you can best get started? You have already started your company, but want to re-strategize? Or you simply know that self-employment would be just your thing, but you don't have a real idea yet?
Together with experienced coaches and a community of founders, you will learn how to develop your idea into a unique and profitable  business model using proven methods applied in all start-up centers, accelerator or incubator programs across the globe. We strengthen you as a founder and look forward to a 6-week program full of creativity, motivation, co-creation and first-hand business know-how. We make sure that you get off to a flying start: with clarity, structure and ease!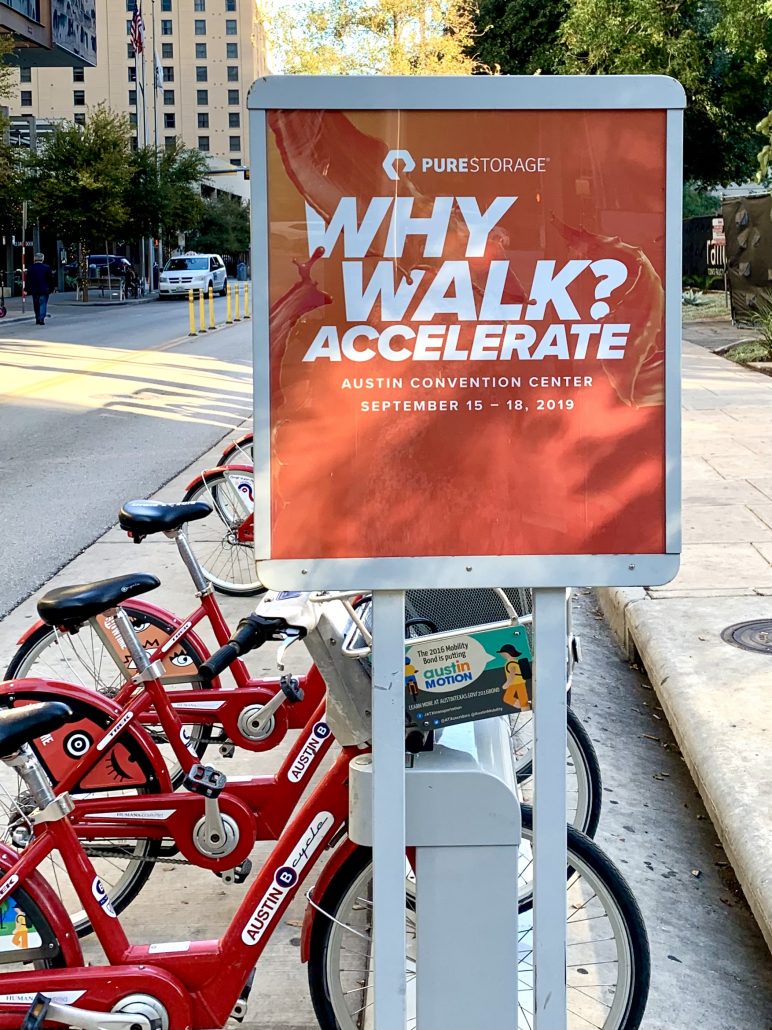 A program designed especially for you
Whether you take the first steps towards setting up your business or have already some years of experience: sometimes you want to exchange on eye-level, need professional advice or understand which direction you should follow.
This is why we design an individual "Learning Journey" for you to provide answers to your most pressing challenges. Along a proven set of tools and methods we empower you and make sure your idea flies, you think big and are ready to take the next steps. Remember: it is all about gaining speed to market and playing your dream safe.
Events to create, connect & collaborate
Good entrepreneurs are characterized by a high degree of creativity and the ability to network. Therefore, we offer a variety of opportunities to strengthen these qualities in female founders and young entrepreneurs. Join co-creation events to strengthen the foundation for your own business; enjoy networking nights to learn from each other's experiences or to simply ponder about a variety of  topics in a circle of like-minded people; or turn on the creator mode and start experimenting and designing with diverse materials.