Innovation comes from experimenting and learning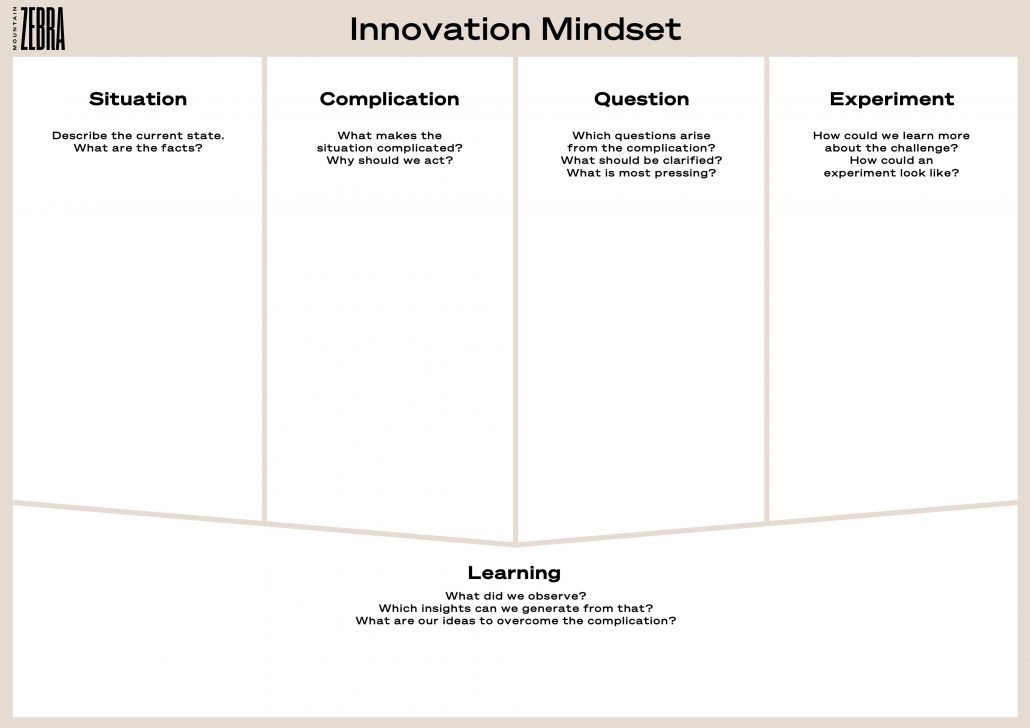 Download the
"Innovation Mindet Canvas"
Get started in 3 simple steps
There is no shortage of challenges in the times we are living in. That's why the main question is: Where is your uncertainty the greatest? What would you like to understand more or better?
Kids do it. Scientists do it. You and your team will do it too: experiment. Purposefully, focused, aimed at parameters. Your experiment is a possible answer to your challenge. By explicitly naming it an experiment, however, you open up a space full of possibilities. 
Starting from pure observation, you generate insights that objectively evaluate your experiment. With a small ideation session you can derive flexible yet customized solutions.
Innovation is a top priority and yet not on top of the training program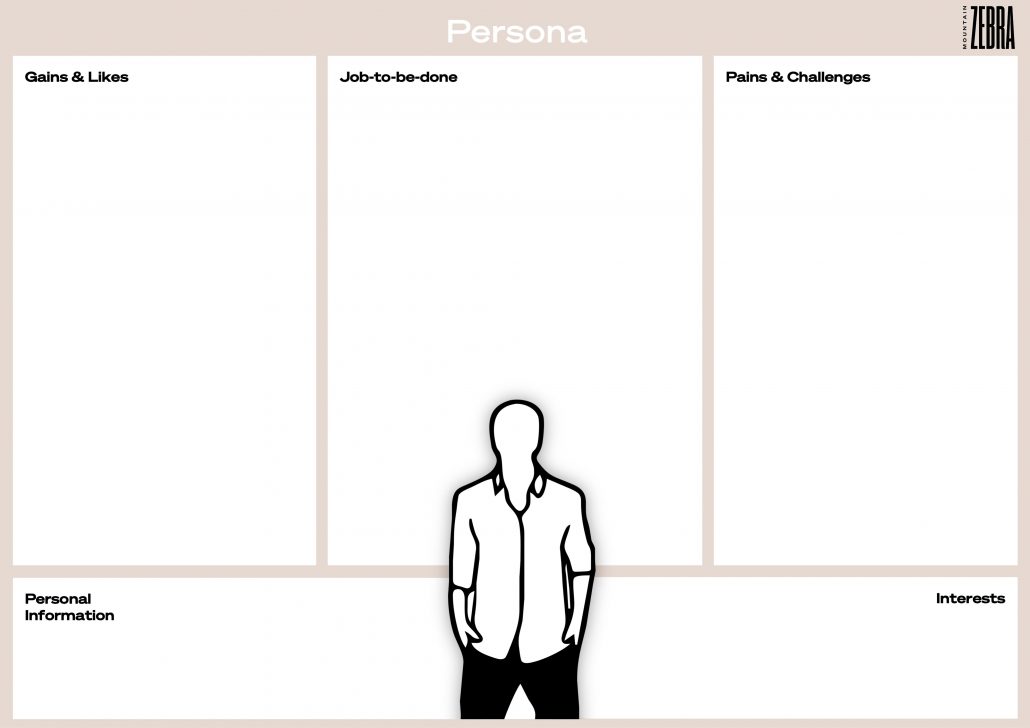 Top 10 experiments any business team can run easily and successfully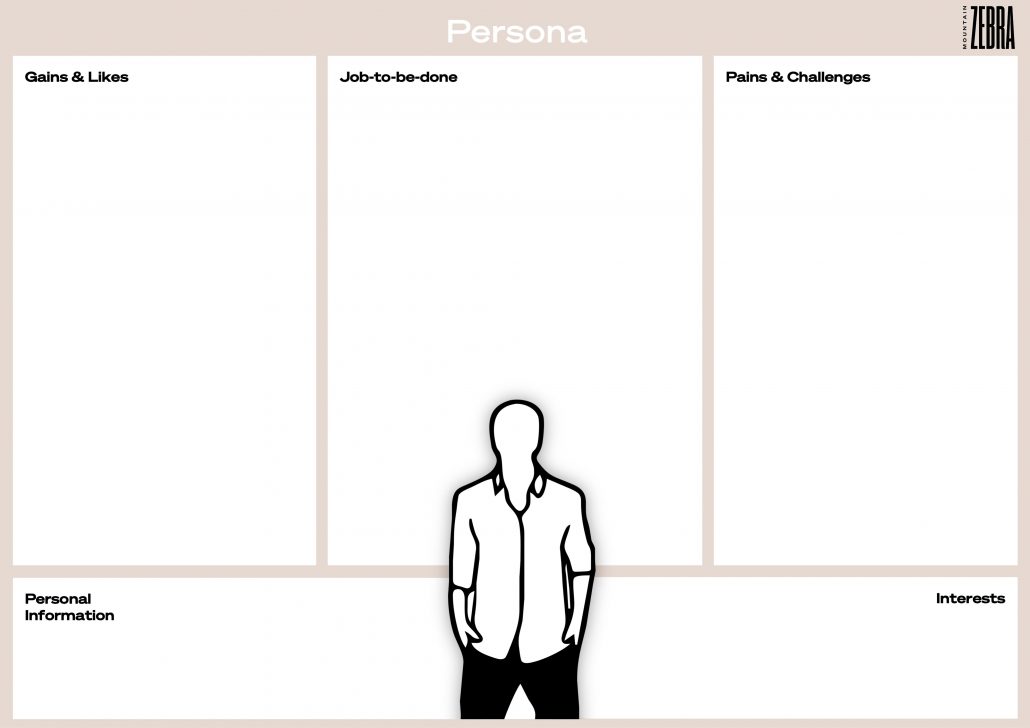 Top 3 canvases to advance your business idea by following the "Learning Journey"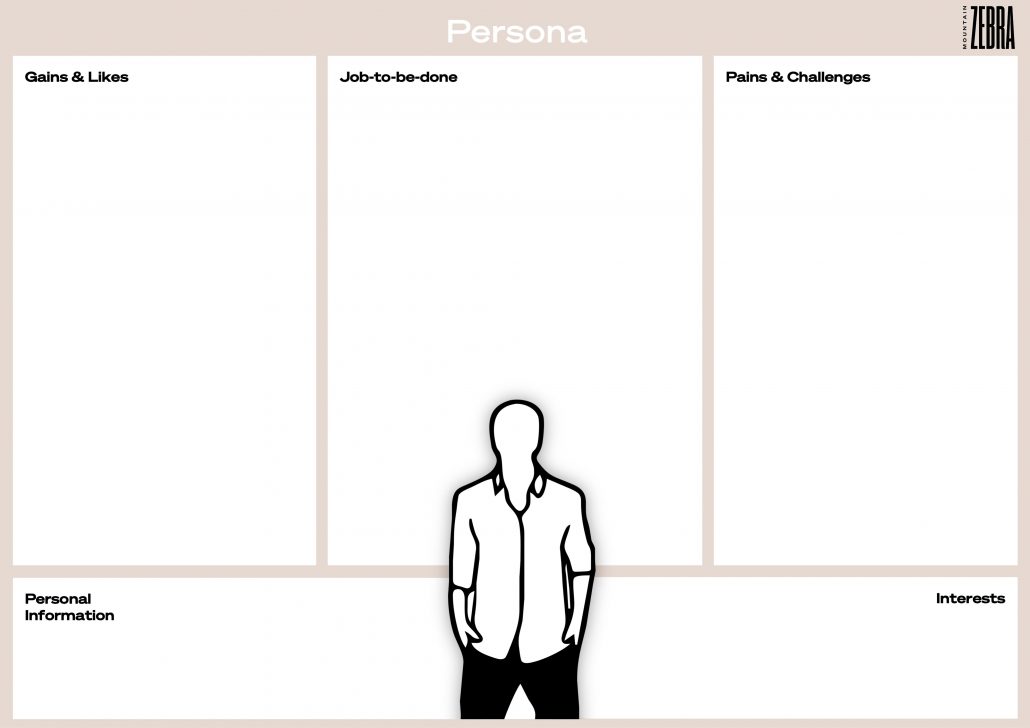 Innovation
is a structured
process?