Discover easy-to-use tools to advance your business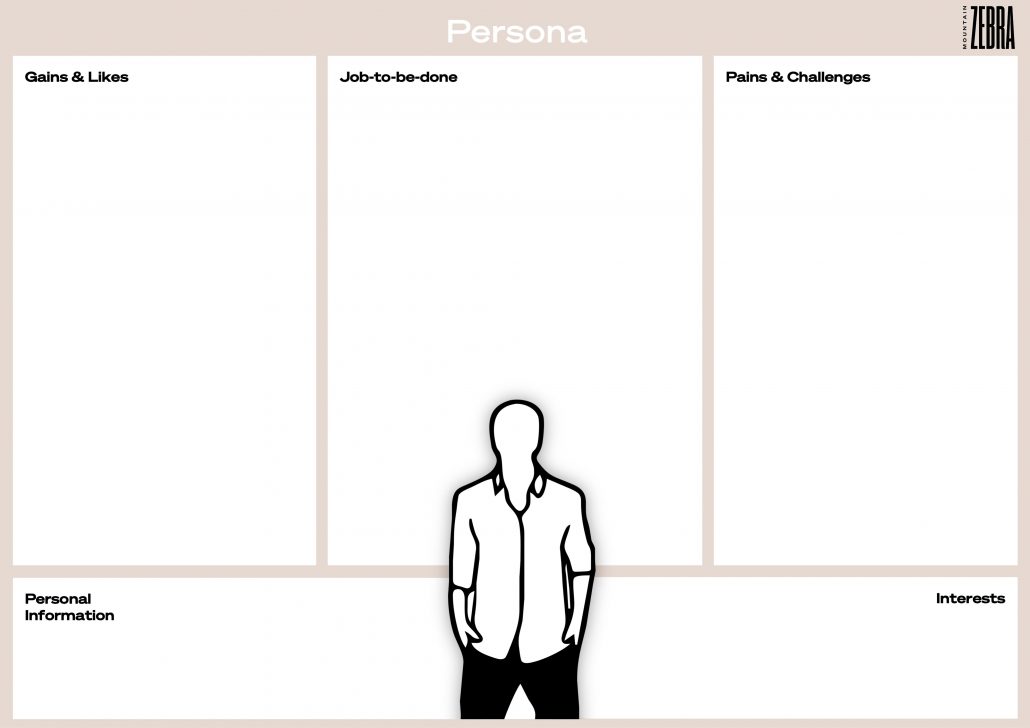 Download the
"Circular Design Picker"
3 steps to apply the toolbox accordingly
We work with you, your teams and executives and take all stakeholders along thus making transformation happen on the fly. We derive smart strategies from our creative approach – resulting in actionable plans.
No matter which industry, we embrace all types of challenges. BMI is a toolbox, a method and a mindset. We know how to apply and tailor it for all types of markets – substantiated with classical consulting methods.
We live a growth mindset, driven by curiosity. We constantly develop new tools and methods. Additionally, we stay on top of latest scientific findings, trends and analyses and push our boundaries by collaborations.
Shape the mindset of your team with the help of structured experimentation.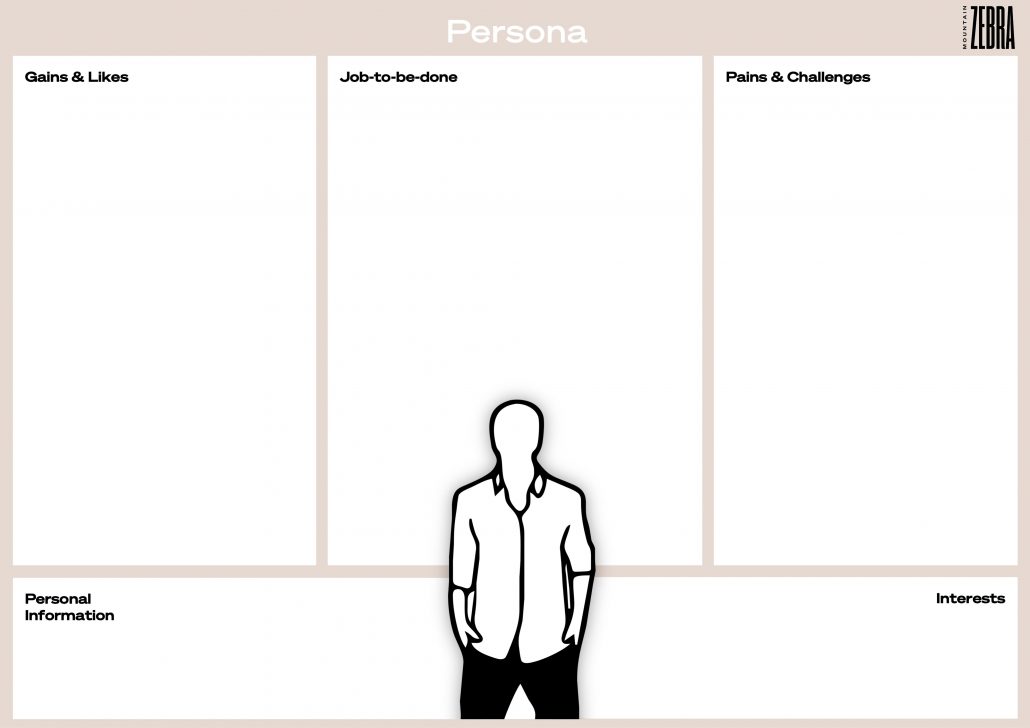 Before getting started on new business ideas - assess the value chain.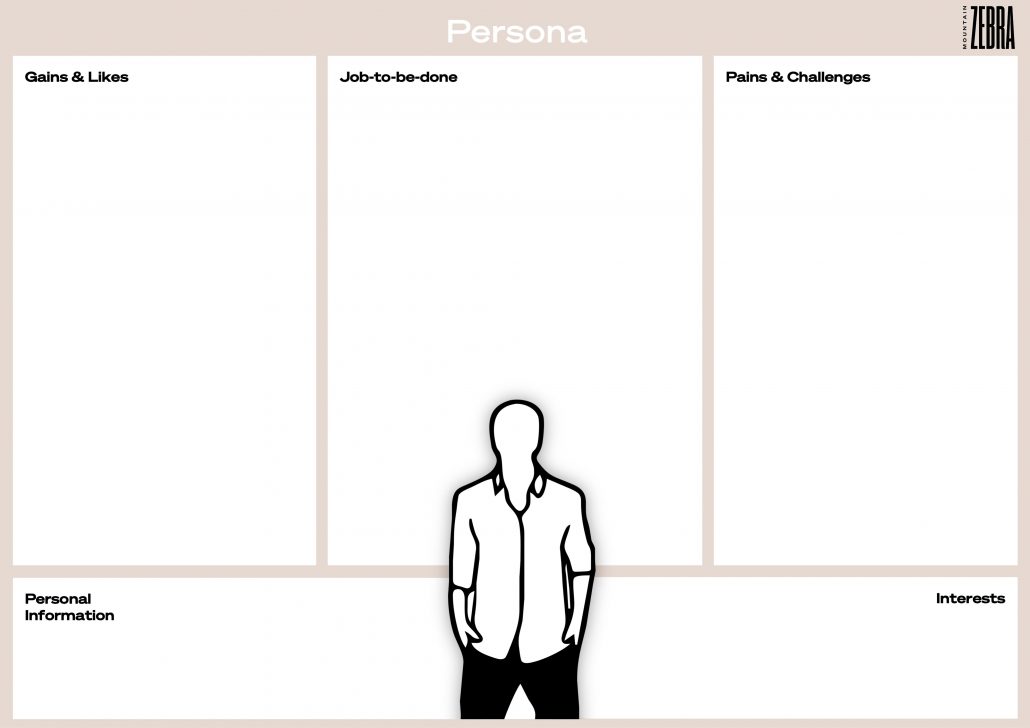 We only learn if we design useful experiments. Get started now!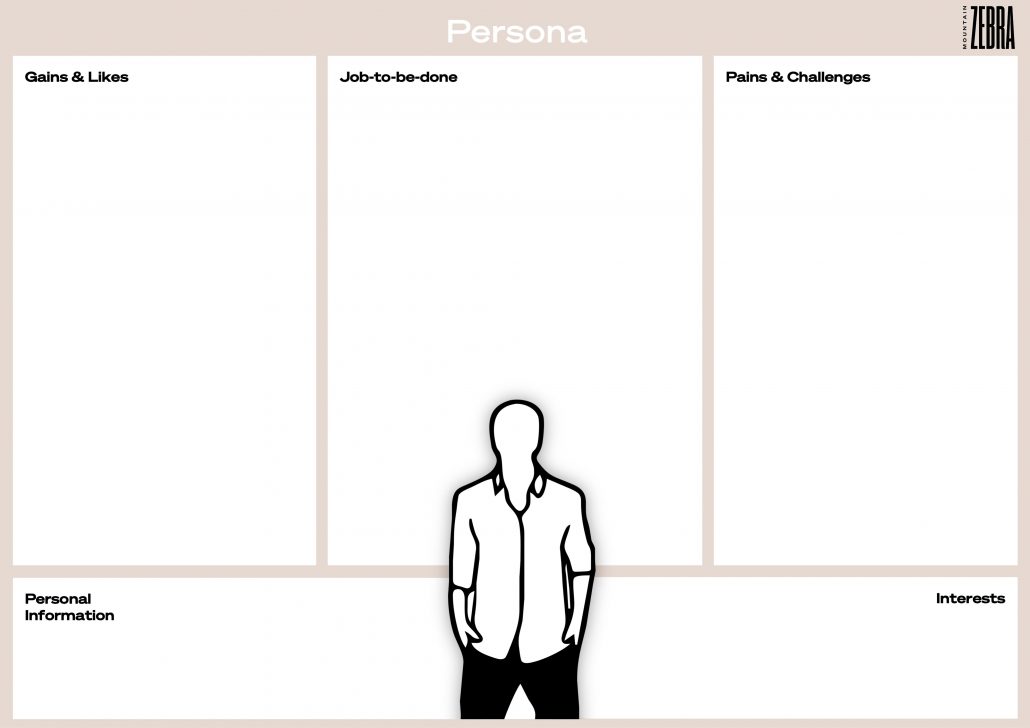 Innovation
is a structured
process?