In addition to our more detailed programs, we offer various workshops to get to know us and our tools, methods and mindset better. True to our motto seamless collaboration, we emphasize skills development, networking and co-creation. Needless to say that inspiration comes on top – for example when we participate in your event as a speaker.
Joining forces – to take you ahead
Following our vision of a better, more diverse tomorrow, we want to reach as many young entrepreneurs, founders and startup enthusiasts as possible. That's why we also share our expertise in workshops with selected cooperation partners. Our co-creative formats focus on learning from and with each other. And hey, we also don't forget to have fun! 
IDEATION SESSION:
BUSINESS MODEL PATTERNS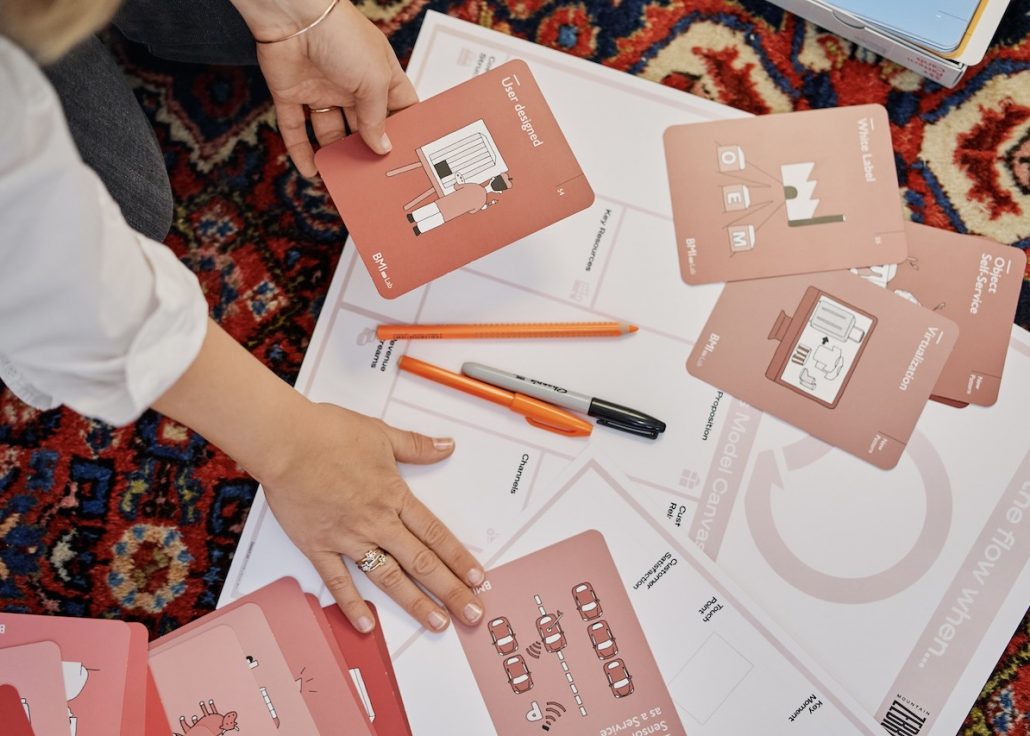 Next workshop in spring 2023.
Join the waitlist!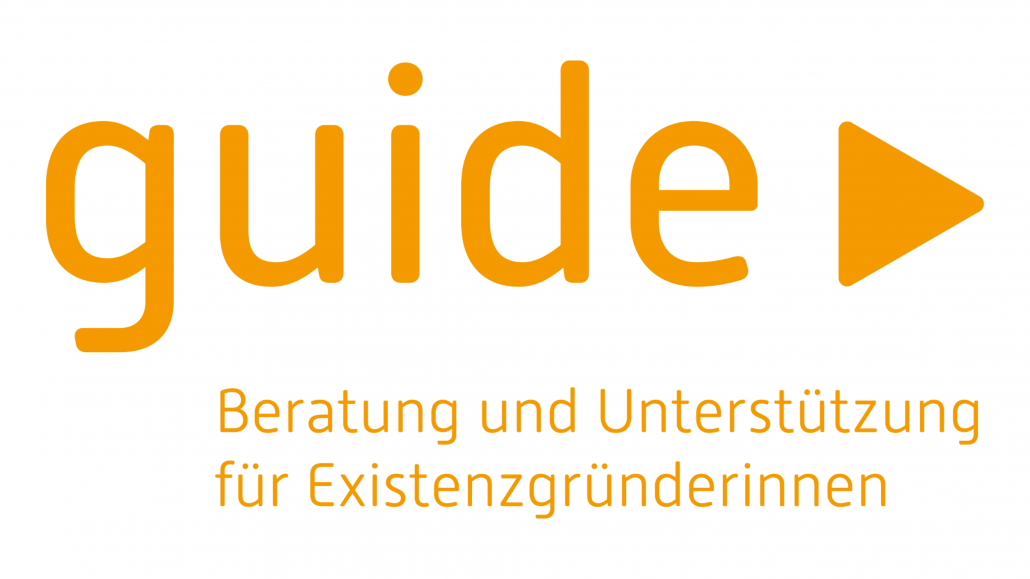 workshop:
How to start a start-up?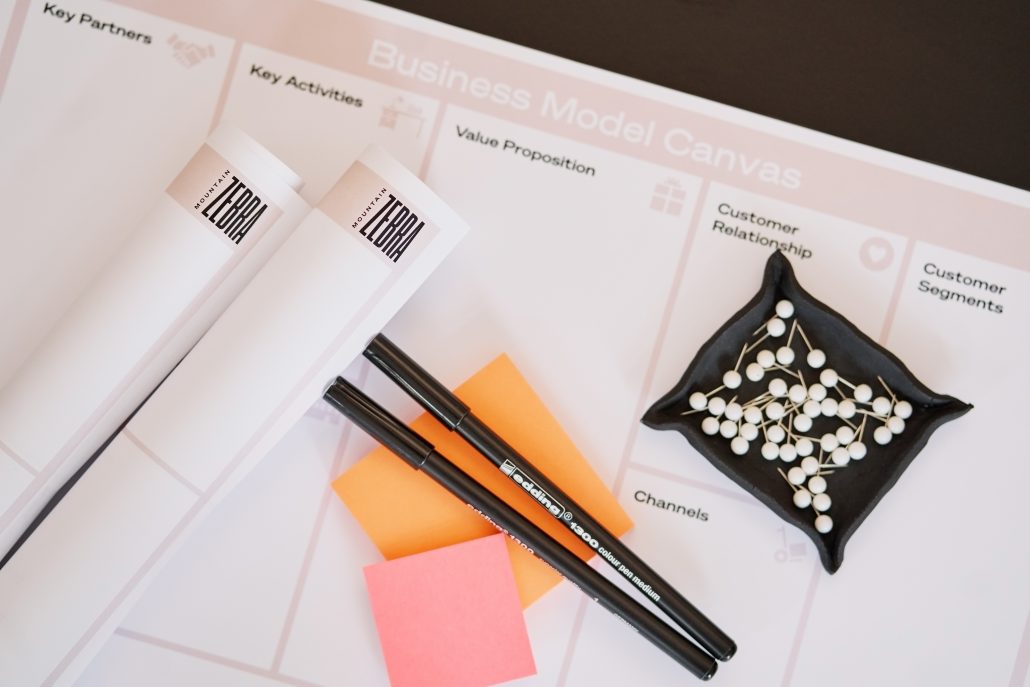 Next workshop in spring 2023.
Join the waitlist!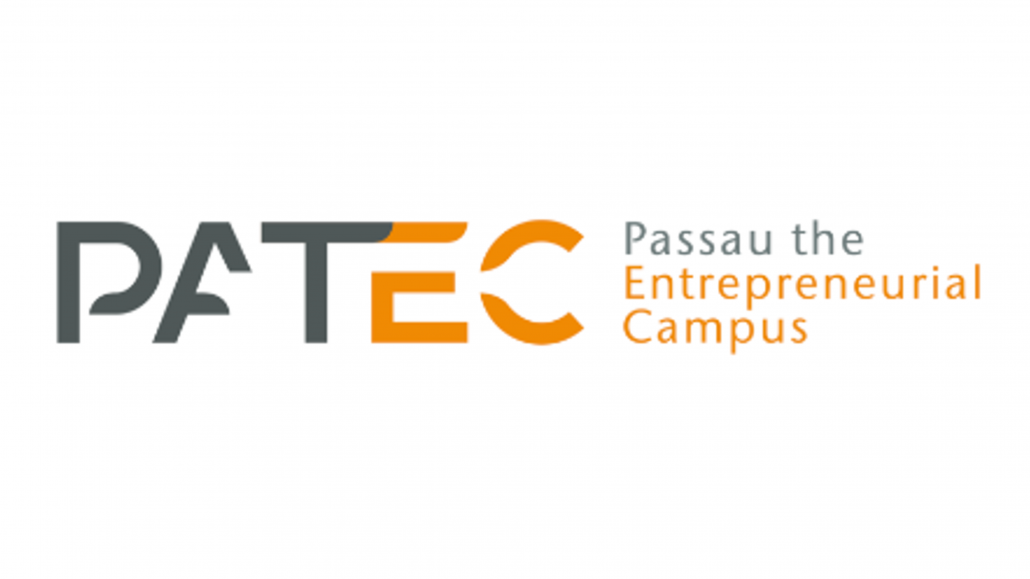 Keynote, panel, fishbowl – share & engage
Katharina will always claim that one of her best experiences was pitching for her corporate start-up in Silicon Valley: 3 minutes on stage to introduce a then break-through technology and her adrenaline level rising to the max. Ever since she shared from her experiences working with corporates, intrapreneurs and founders on tomorrow's business.
As a lecturer in Digital Business Models, she values not just teaching theory, but the exchange with students and their perspectives. And the same applies to panels and presentations: the questions and conversation with the audience afterwards. 
She feels confident in German, English or Italian – both in the digital and real space.
Topics Katharina enjoys talking about include:
The power and dynamics of digital business models 
#profitmodel #platform #trends #connectedstrategy #technology
The importance of mindset to build an innovation culture
#growthmindset #test #learn #newskills #transformation
How to start your start-up in a fast & confident way
#lean #pivot #customercentricity #businessjourney #examples
Corporate start-ups vs. real start-ups
#learnfromeachother  #intrapreneurs #founderspirit #entrepreneurship 
Events Katharina participated in:
How to rock your business
The content of this program series enables you to develop a strong foundation around your business idea or existing company – no matter if you are a (prospective) founder, entrepreneur or intrapreneur in a company.
The tools and methods presented are used in every accelerator, incubator or startup program worldwide – or have been specifically developed based on our diverse experience.
PITCH MY BUSINESS IDEA IN ONE SENTENCE?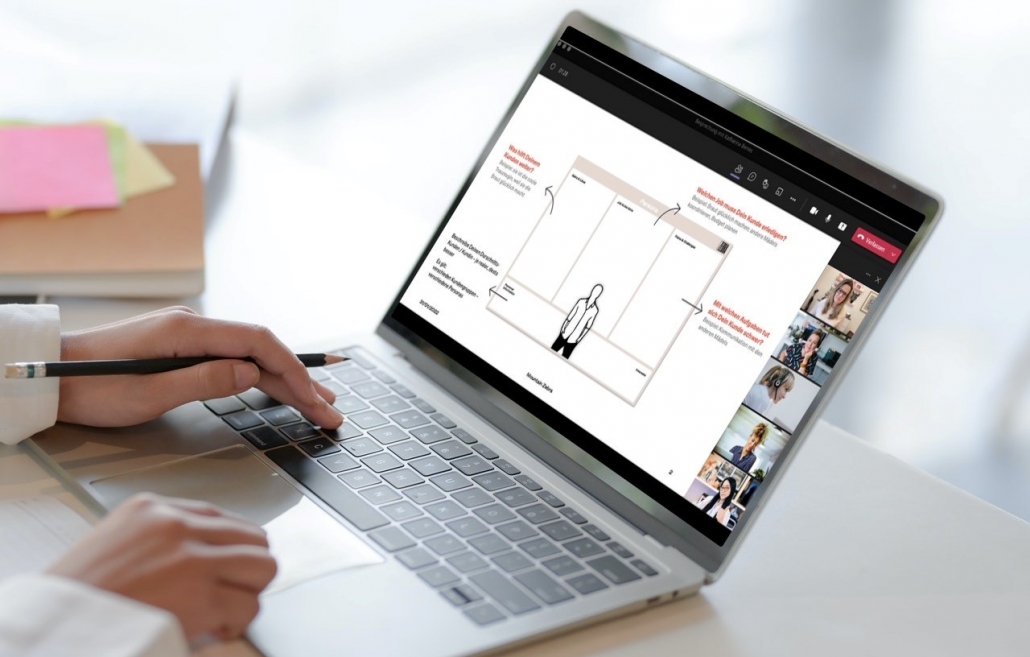 Online
March 21, 2023
8 – 9 pm
APPLY THE BUSINESS
MODEL CANVAS?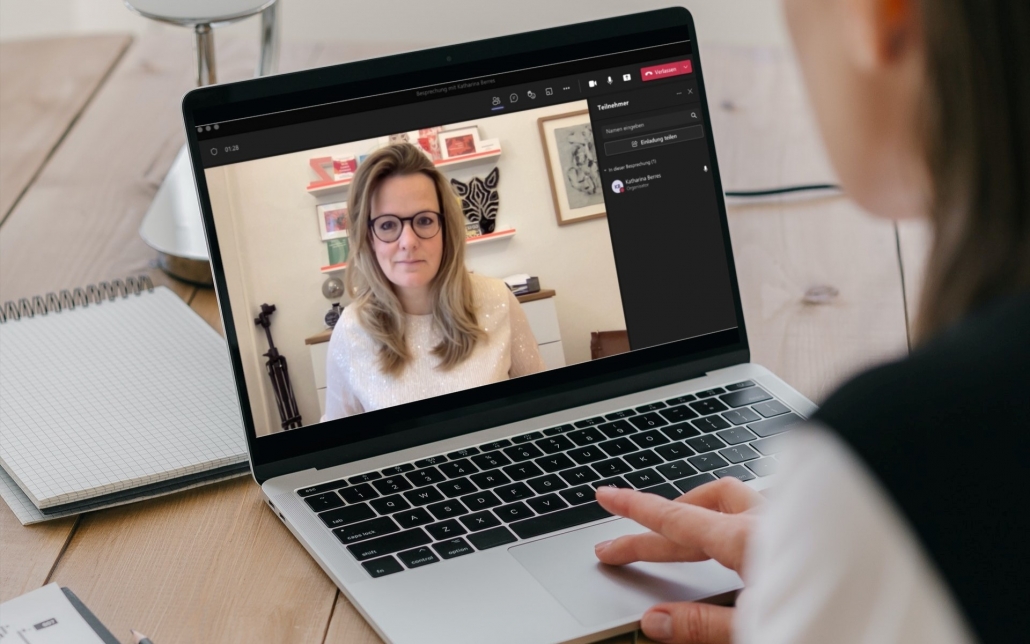 Online
April 25, 2023
8 – 9 pm
Each workshop lasts 1 hour and is divided into two parts. In the first part, you will learn about a tool or method; in the second part, you will apply it directly in breakout sessions.
Several aspects make this event so special: first, networking with other founders; second, trying and applying directly under professional guidance; and finally, the inspiration that comes from co-creation.
Depending on participation, the event will be held in English or German (or a mix).
How to decide which idea to follow?  
How to pivot without losing sight of my vision?  
How to get started on planning my financials?  
How to understand my customers?
Do you face a specific challenge? Surely we know a good tool for structuring your ideas and thoughts – and ultimately moving you forward. Write to us and we'll plan the next event accordingly to addresses your specific question!
Networking and exchange are equally important to working hard and learning from your customers. Sometimes, it can even help to write your business plan faster and to
work through the daily Ta-Daa list more quickly. Everyone is welcome here: former and future participants of our workshops as well as friends from our business network. It's totally easygoing and we're always happy to have new faces, good stories and a hearty laugh!